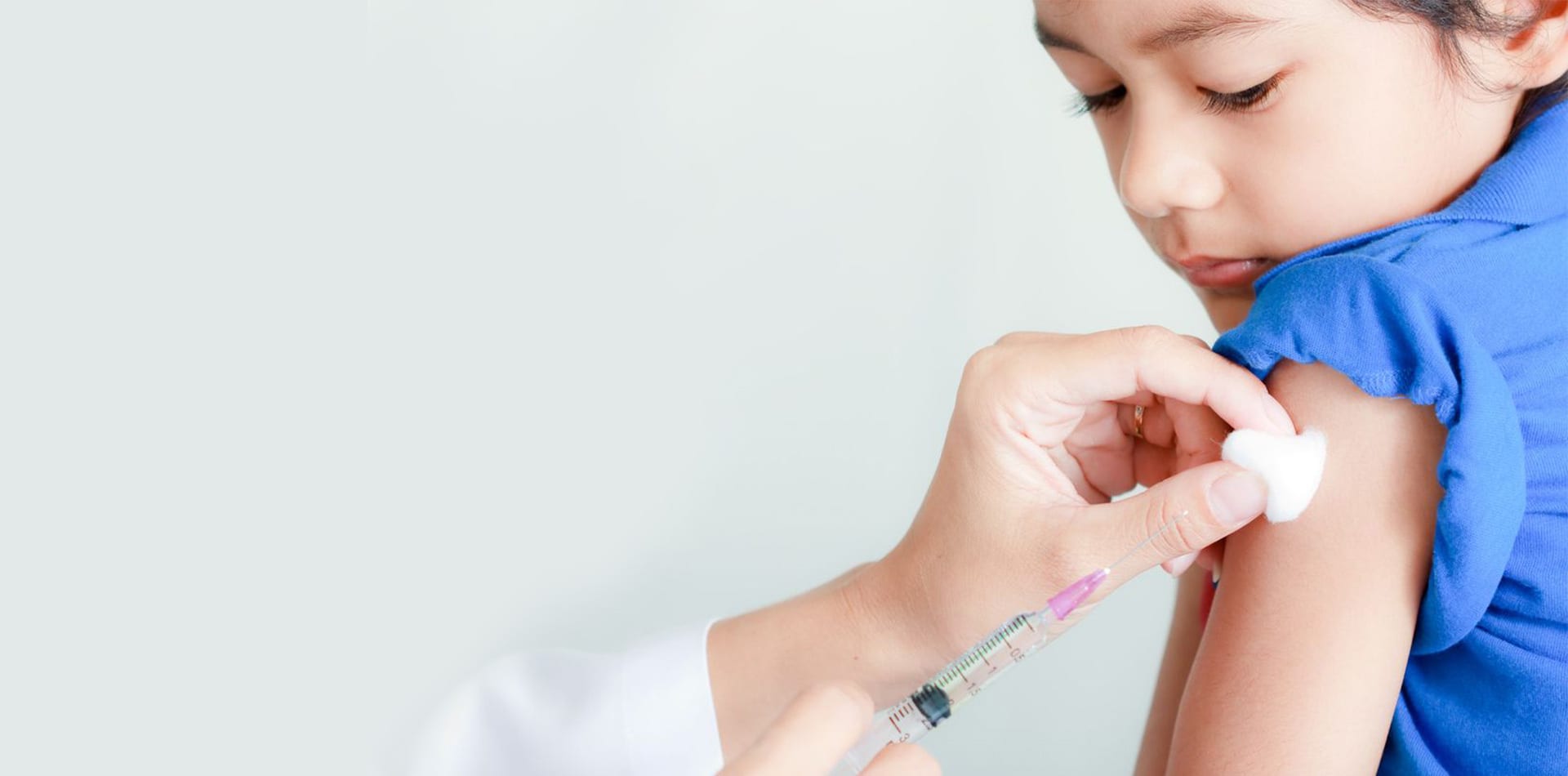 Influenza season is in full swing. Fight back! Get your influenza vaccine today.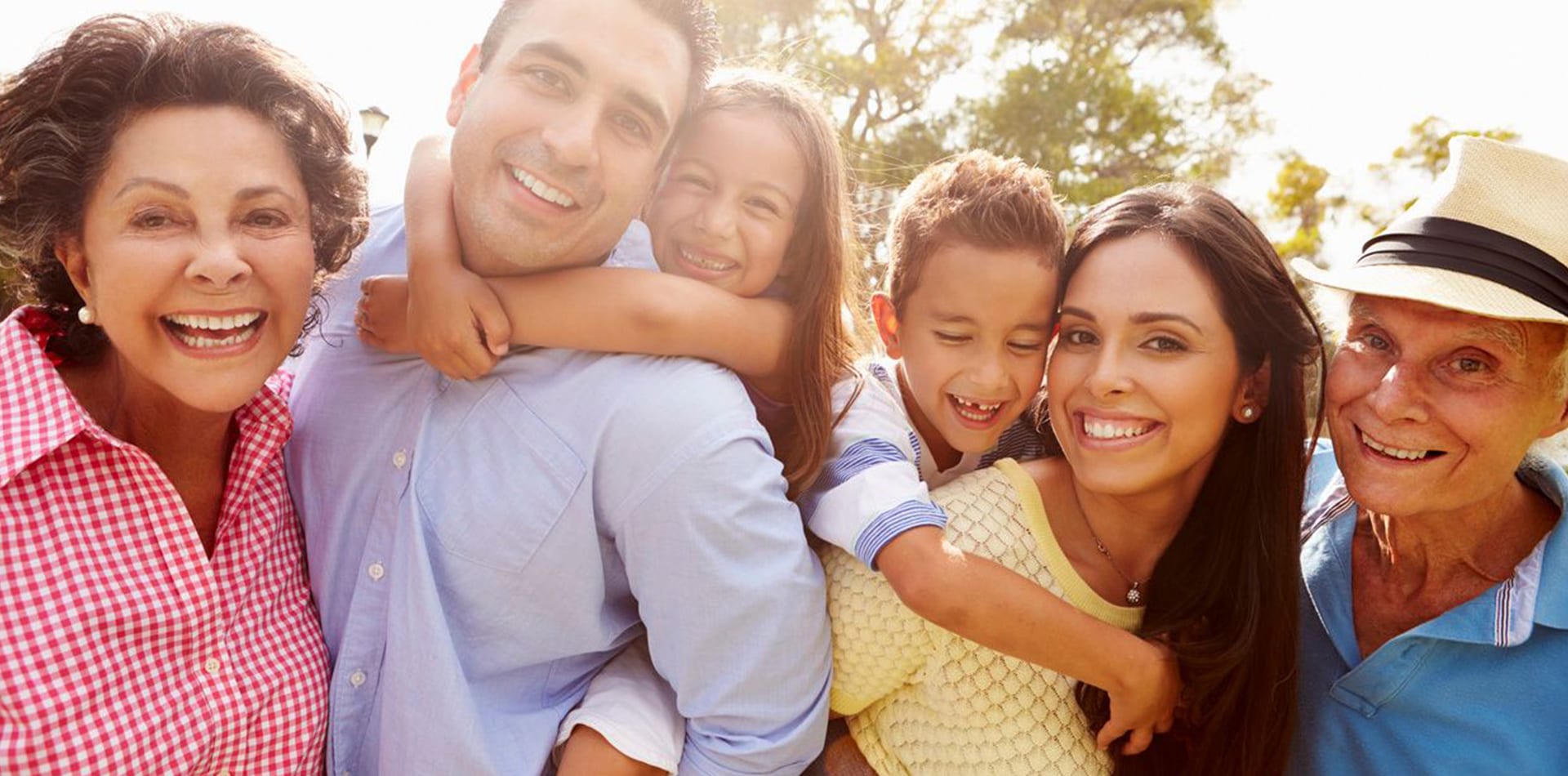 Now accepting new patients of all ages!
January 2019 is cervical health awareness month. Ladies, don't forget to schedule your annual well woman exams!
Welcome to
Infinity Family Wellness

Thank you for your interest in Infinity Family Wellness! We are a primary care medical office, providing services such as well child and adult preventative care, managing chronic health conditions, same-day sick visits, regular gynecological care, and procedures such as laser release of tethered oral tissue for adults and children, wart removals, allergy testing and injections, and more!
We are excited to walk alongside you on your healthcare journey.